Virtual
Magic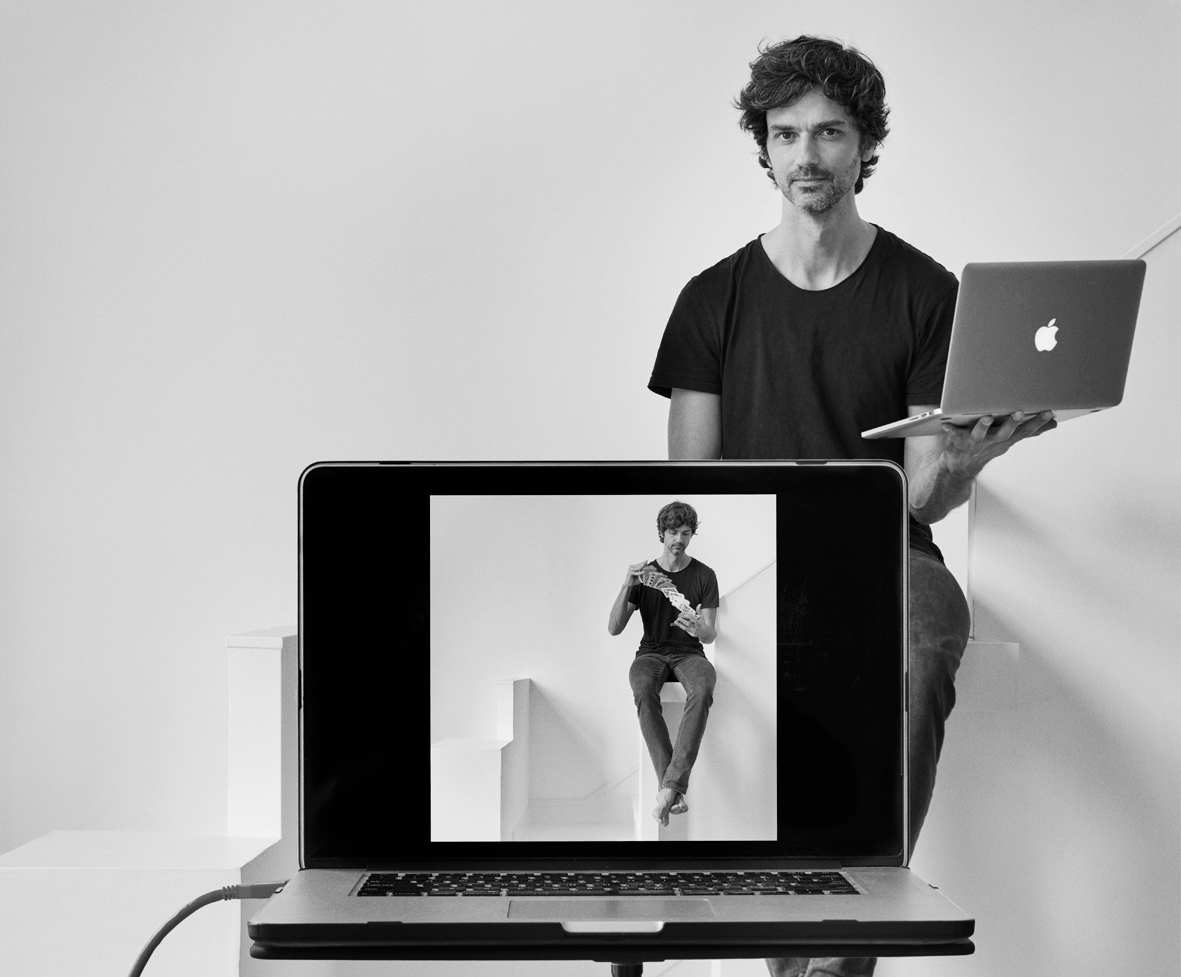 The best way to spend an evening together
Performed Live from his flat in Paris, David Jarre's interactive live show delivered straight to your home.
If your friends and family are spread around the country or the world, David's online show is a perfect way to enjoy an interactive an engaging moment together.
« Being able to perform live for people in London, New York, Paris or Geneva at the same time is a form of magic in itself, and I love it! »David Jarre says.
Mystery Box
Magic in your own hands
With this personalised option, you will receive a secret package with special items you will use during the show; the magic will happen in your own hands.
Until we can all be together in the same room, let's meet up for a moment of wonder.
What to expect in David Jarre's virtual magic show ?
Who is the show suitable for ?
How long does a show last ?
Virtual magic, the advantages.
What is the Mystery box option ?
Will you still continue online shows when the world is deconfined ?